Amanda Pearson
Pearson Ink
I am a freelance academic editor based in Boston, MA with fifteen years of experience helping scholars publish their research in the social sciences, history, politics & public policy, global health, and international relations.
I specialize in line editing (heavy copyediting) and developmental editing, and my faculty clients have had their scholarship published with university presses (Cambridge University Press, Harvard University Press, Johns Hopkins University Press, Oxford University Press, Princeton University Press, University of California Press), academic publishers (Routledge, Rowman & Littlefield), and in peer-reviewed journals.
I believe academic editing is a craft. Helping scholars write the best possible prose for their targeted audiences is a skillset I have developed while working as a:
publications director at a university-based research center (Harvard University's Weatherhead Center for International Affairs)
marketing manager at a textbook publisher (Jones and Bartlett Publishers)
research assistant at a think tank in Washington, DC (Center for Strategic and International Studies)
freelance academic editor
I have also been a graduate student at the London School of Economics (MSc, comparative politics) and at George Washington University (MPH, global health).
Much of my editorial work involves assisting academics who are non-native English speakers with their writing so it meets the publication standards of top-tier journals and academic presses.
I offer the following services:
line editing (heavy copyediting)
developmental editing
proofreading (i.e., page proofs)
marketing (i.e., writing copy for book jackets and promotional materials)
I also offer consultations on how to navigate academic book publishing and the journal submission process, and I conduct journal research to determine the best fit for your peer-reviewed article.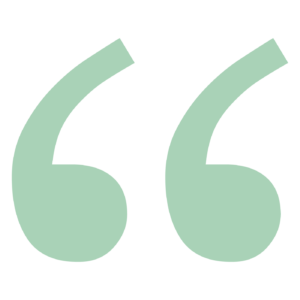 My special thanks also go to Amanda Pearson for her outstanding editorial work and good humor. Without her steady influence and careful attention this would have been a much more difficult process, and a far less enjoyable one.
DAVID C. ATKINSON Associate Professor of History, Purdue University
YAEL BERDA Assistant Professor, Department of Sociology & Anthropology, Hebrew University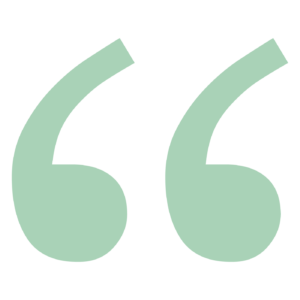 Working with Amanda has been a really positive and rewarding experience. Amanda has edited my ethnographic book on tourism, development, and labor in Mexico to make it appealing to a crossover audience of scholars in the social sciences and urban planning practitioners. I liked the way she has been able to craft the book's theoretical insights for the general public without losing sight of the book's more academic contributions. I loved how she worked independently on each chapter and wrote a detailed memo with the changes she had made. Amanda shared valuable insights from her own discipline to add to the statistics I was using; she fact-checked online sources and datasets; she was really respectful with the paragraphs that needed rewriting and added her rewriting on the side so it was easy when I was incorporating changes to make an informed decision of all the changes.
MATILDE  CÓRDOBA AZCÁRATE Assistant Professor, University of California, San Diego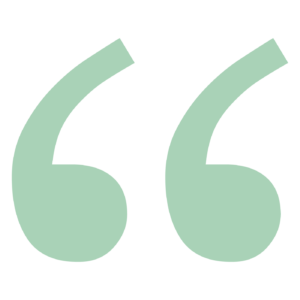 Amanda es impecable. Su edición y corrección no solo han contribuido a que mi inglés escrito sea más académico y fluido, sino también a mejorar problemas de contenido, haciendo mis argumentos más claros y mi evidencia más consistente, en últimas, haciendo más sólido mi trabajo. Más que una correctora, diría que Amanda tiene el talento y la ética de una editora implacable y una lectora sagaz.
LINA BRITTO Associate Professor, Department of History, Northwestern University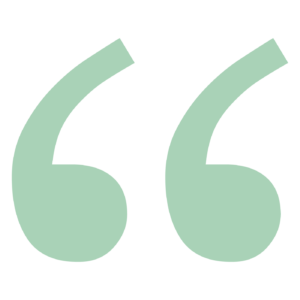 Amanda, in short, you have done a remarkable job in pulling this manuscript together and clearing up the textual and organization issues of the version I had seen earlier. Thank you.
HENRY TOM Executive Editor of Social Sciences, Johns Hopkins University Press
Lexington, MA
US
Email: amanda@pearson.ink
Years in the field: 15
Years freelancing: 4
Amanda Pearson