Sherrill Layton
Editorial Therapy℠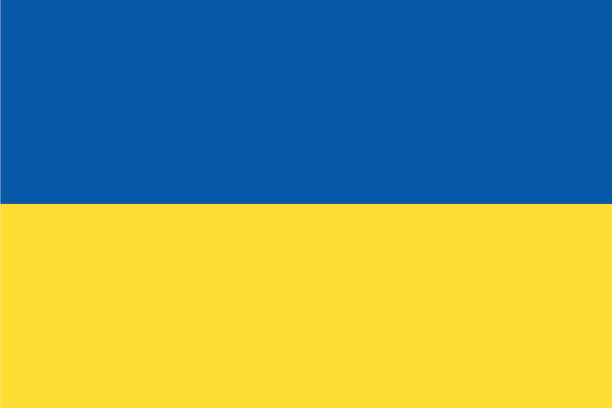 🌻 A percentage of earnings goes to support liberating and rebuilding Ukraine. Slava Ukrainii!
________________________________________________________________
Editorial Therapy  provides developmental editing and author coaching for professional and emerging writers.
As an academic editor for many years, with experience I found that training authors made my job easier, and their experience more rewarding.
Developmental editing gives me a rush! Information wants to be shared. Your voice wants to be heard. My output ranges from spiritual to technical, though I'm particularly fond of writing that furthers our collective work toward creating a better informed, safer and kinder world.
A little about me: As former managing editor of a large publishing company in Israel, and past editor-in-chief for the Longevity Books imprint at Aging Analytics, I'm experienced in all publishing stages. With a master's education in pharmacology, I'm committed to offering a platform for people to heal ther manuscripts. For more information:
_________________________________________________________
As an academic editor for two major universities, I've been entrusted with material at the highest national level (see Tabansky Springer Brief, the first English-language declaration of Israel's cyber policies).
My references derive from non-fiction works in the blockchain, cybersecurity, criminology, history, and psychology fields, including several top academic journal receptions and succssful memoir edits. I have excellent software to expedite content checks and book funnels.
My blockchain content experience includes freelance work with DAOstack and Finance Magnates, for which I also performed managerial and developmental editing duties. Please see my LinkedIn profile for select publications in CoinDesk and on Medium.
As a registered freelancer, I issue fixed budget invoices & receipts. As per Israeli tax law, there is no tax added – sweeeet.
Thanks! I look forward to hearing from you,
Shells Layton
Email: sherrill@edapy.app
More information: View PDF file
Years in the field: 13
Years freelancing: 13
Sherrill Layton
Member at Large